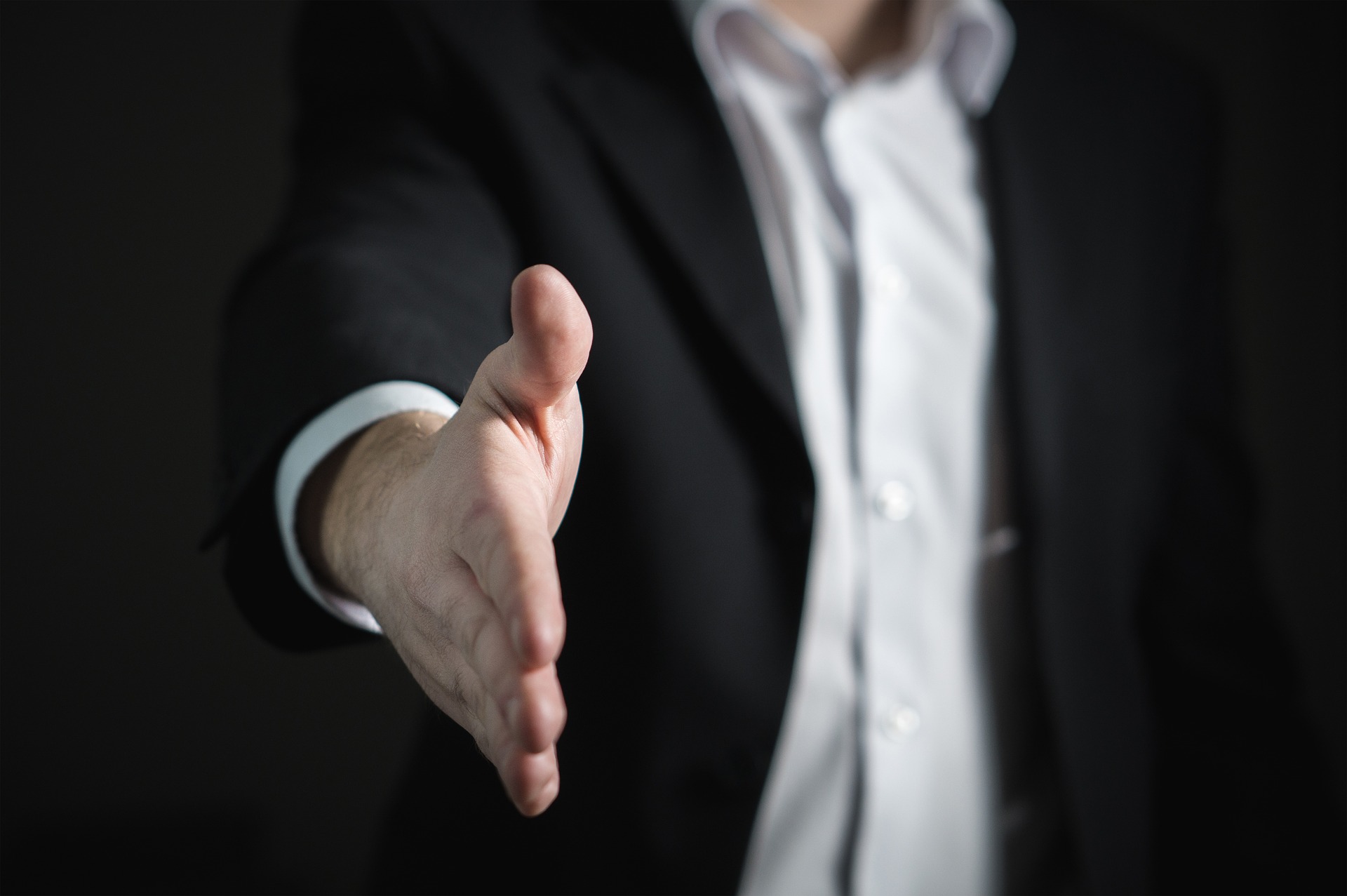 25 Feb

5 Must-Do's for B2B Sales and Marketing in 2017

In the 1990's sales was about making calls and meeting customers.  Marketing was done by placing ads in newspapers, radio, yellow pages listing, ads in trade publications, or other printed media.  Maybe you had a simple web site that gave a few details about your business.  You met a new potential client by calling them and meeting to figure out if there was potentially a beneficial relationship.  You talked to them about your company and what your company provided and they explained what they needed.  If the parties involved thought it made sense you continued the conversation and eventually you probably got the opportunity to sell them something. Sales and marketing seems so simple when you look backwards.

 

The 90's don't seem like they were that long ago but it was 20+ years.  Email was being used but it was not the primary means of business communication.  Texting was just starting.  Social media was barely a term in the dictionary.  Web sites were clunky and smart phones were not widely available with limited functionality. We were using Windows 95 (that really dates it).  The Google domain was first registered in 1997.  Amazon started in 1995.  That seems like a lifetime ago now that you think about it.

 

Fast forward to 2017.  We are 20+ years into the e-commerce and the information explosion.  Companies like Google, Bing, Yahoo, Amazon, EBay, and others have forever changed the way people buy.  This has affected B2B buying just as much as it has changed B2C buying.  How have sales and marketing changed?  Think of how your buying patterns have changed.  If a business needs something now and don't currently buy it, the first step is probably to get on Google and see what businesses are supplying these items.  The buyer searches different web sites on potential suppliers until they find some that they like.  Web sites provide a great deal of information about the companies themselves, product or service details about their offerings, articles on specific information, customer feedback, consumer reviews, independent studies and sometimes pricing and delivery terms.  Often times if a buyer wants to, they can source items globally without leaving the office or talking to a live person.  Information on the internet allows buyers to be much better informed before they even talk to the first potential supplier.  They are ready with specifics and want to know how your company will satisfy their needs.  Sales and marketing have evolved just as technology has changed the buying process.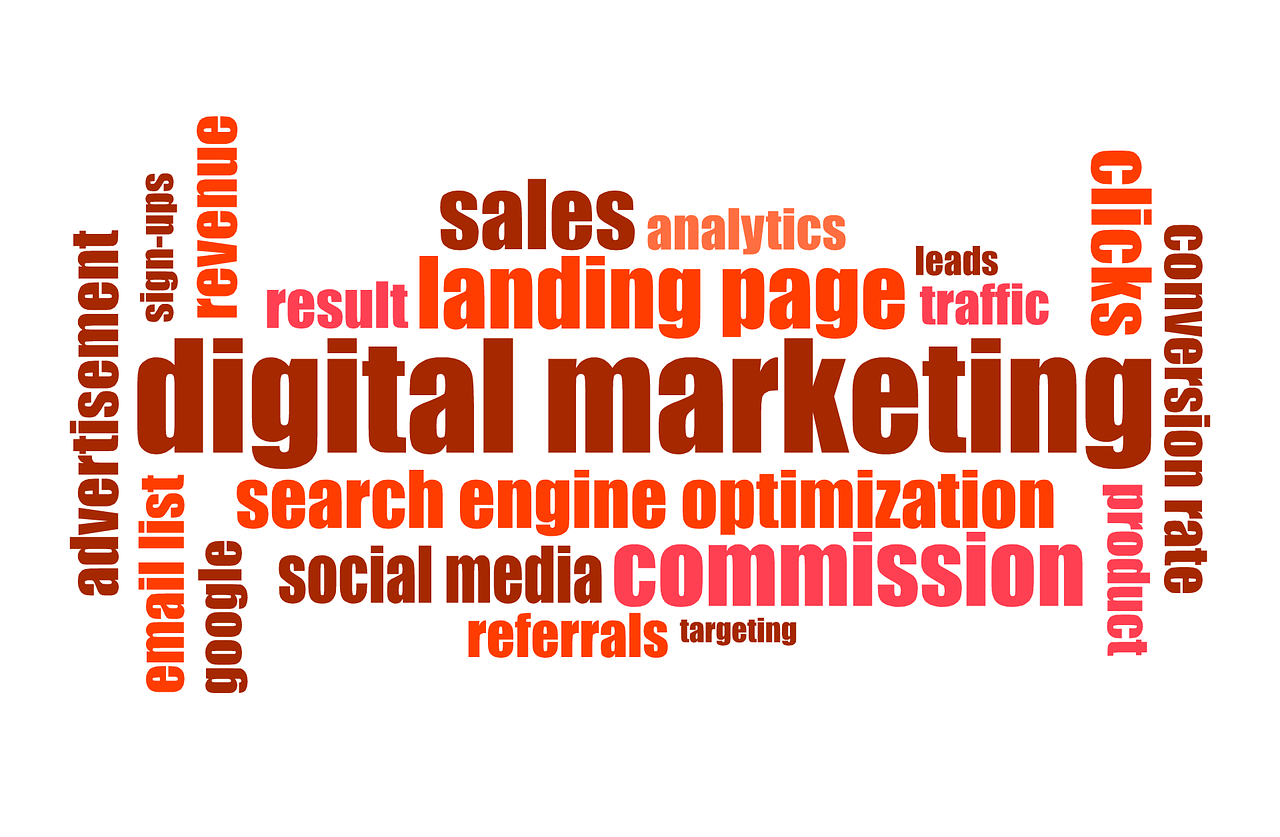 A second major factor changing B2B sales and marketing is the age of decision makers.  Most people making buying decisions in business are 20's to 40's.  Most of these people have worked their entire professional career with Google, Amazon, and other internet resources.  They don't even remember the time before the internet where you went to the yellow pages and made a phone call to find a new B2B supplier.  They have probably NEVER bought this way.  Buyers are now over 50% of the way through the buying process before they make their first contact with a potential supplier.  They have surveyed the potential supply options and narrowed the field down to probably 3 or fewer candidates.  They are ready for solutions.
Here are 5 must-do items for effective B2B sales and marketing in 2017.
Establish a good web presence.  A decent web site is the price of admission.  It is not a "nice to have" option any longer.  You are going to starve waiting for customers to call you from your yellow pages ad to learn more about your business and buy something.  Your web presence has to accurately position your company within the market and establish you as a credible company.  Your web site can't be 10 years old and stagnant.  You need to be providing potential and existing customers information about your products and services that will help them to see and continue to see your value to them.  Your web site is your initial sales call, your personal introduction, your statement of capabilities, you chance to educate on your differentiation and your place to highlight wins.  The business's web site is the first impression your customer will have of your company.  It is the first step in the sales and marketing process.  It needs to tell potential customers why they should contact you and your value proposition.
Use online marketing and SEO to remain top of mind.  Most business owners have been pounded by people wanting to help them with online marketing and Search Engine Optimization (SEO).  It is no secret that businesses live or die by their leads.  If a business gets more leads they have the opportunity to do more business.  Today a good portion of lead generation is done by getting your company in front of the world searching for your products and/or services online.  Online lead generation focuses on getting your company in front of your target audience so they can become familiar with your company and products or services.  A combination of search based and targeted online marketing methods allow businesses to stay connected to and remain top of mind with potential and existing customers.  There is no denying that getting on the first page of Google or Bing will increase your business.  Targeted ads to your potential customers also put you in front of people that will likely need your products or services.  These methods will generate leads efficiently when used correctly and can be a large part of your sales and marketing efforts.
Use social media to build a following, share information and for advertising.  Companies using social media effectively drive thousands of views of their content and products daily.  Growing your following and providing them with relevant and interesting content is the goal of your social media efforts.  You can reach thousands of potential customers daily using simple social media marketing methods.  The plethora of social media marketing and advertising options available requires a sound knowledge of your customer demographics to maximizing your return on marketing investment.  Age, industry, geographic limitations, and communication methods all figure into how you market effectively to customers.  For example, if my customers were millennials and I used Facebook marketing it will be far less effective than Instagram or Snap Chat.  You can waste a great deal of time and money by not understanding your customer demographics and marketing through ineffective social media channels.  Social media used effectively can establish your brand and position you as the go to business in your industry.  Just like any other sales and marketing, social media marketing takes patience, knowledge, and a significant amount of work.
Define and measure sales process performance.  Sales still comes down to doing business with others.  Sales processes need to be defined.  There are variations in the process that may be effective for different personnel but the overall process has to be consistent.  (lead generation methods, tracking lead progress, sales won and lost)  Measuring the success of your sales and marketing efforts have become a must do.  Many historically successful companies are wondering why their sales are trending down.  They probably
are not measuring the effectiveness of their sales efforts (leads generated, sales closed, etc.) and lack of process may be allowing sales people to utilize ineffective sales methods.  Effective sales in today's marketplace requires measured efforts and consistent sales process to ensure the methods are effective and changing to remain relevant.  Successful sales managers must be engaged in data driven reviews of process performance in today's sales and marketing efforts.
Train sales people to listen and provide valuable solutions.  Think of the changes in the way customers are buying.  They are researching the industry, your business and are communicating with you because they have a specific need they think your company may be able to fill.  Sales people no longer need to concentrate on explaining what your company provides.  The website and/or marketing information has provided that.  The buyer is ready to understand how you are going to fill their need and the details around it.  In today's marketplace sales people need to focused on understanding exactly what the customer needs and how the company will fill that need with a differentiating approach.  Today effective sales people ask questions, listen to customers and develop high value solutions with their products or services.  Sales people today spend very little time explaining their products or services.  Old school methods teach sales people to lead with the products and services their company provides.  For example.  I can get a high volume business copier/printer from many different sources.  The sales person that gets my business listened to why we needed the equipment, how we were going to use the equipment currently, and how our business operates.  They went back and looked at how their products and services could provide us the most value.  They figured out that if we had a equipment that saved all copies automatically to the cloud for easy access by our remote offices and sharing with clients it would significantly reduce the overall costs of document management.  Effective sales people need to understand customer needs and provide valuable and differentiating solutions.
There are important sales and marketing items I have surely missed.  The main thing I wanted to convey is the fact that sales and marketing are evolving.  Buyers are well informed on the products or services they are seeking.  Buyers do not want to be told about the products or services your company offers.  They want to hear how you are going to provide value and fill their needs.  If businesses are not evolving their sales and marketing to stay abreast with the changing buying practices they will die a slow and painful death.
If you want to learn more about this and other important topics for business owners follow Cross Northwest on LinkedIn, like us on FaceBook, or email us: [email protected] for a direct response.
Cross NW is a business advisory firm specializing in helping clients increase sales, build value, prepare and sell their businesses for more money.  Cross NW is in Seattle, Park City, and Denver serving clients nationwide
Damon Pistulka is a Managing Partner for Cross Northwest.