You will help entrepreneurs with the most important deal they will ever be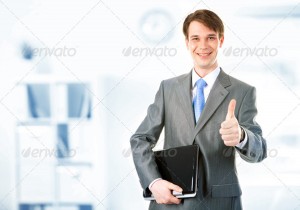 involved in. You will help people realize the return on their life work and also help people achieve their dreams of business ownership.
You will be an independent businessperson with an income potential that is open-ended.
You will be part of a team in an environment located in the burgeoning South Lake Union biotech hub just north of downtown Seattle.
Cross Northwest provides organized and detailed training programs and on-going mentorship for our Associates.
A college degree is preferred; but there is no specific background or educational achievement that ensures success in business brokerage. Qualities of a successful intermediary include:
People skills, communication, and empathy and listening abilities.
Enjoy the Team environment yet can work independently to prioritize tasks and clients.
Life experience. Most new business brokers have no prior experience.
A willingness to learn!
A strong desire to succeed financially.
Common backgrounds are prior business ownership, professional sales and/or financial management.
You will have the freedom to direct your own full time work schedule.
At Cross Northwest, we are always looking for great people and are especially interested in adding talented individuals who are experienced in a variety of industries and diverse experiences.
Be part of a fascinating, lucrative, rewarding, and fast growing industry!
For a confidential interview to discuss your potential for financial success, please email your resume to: info@crossnw.com or call us at 206.527.7444.
Your information will be held in strict confidence.
Start your career at Cross Northwest today.