Good sales give a company the chance to succeed.  We look at sales a little differently by examining the science of sales and breaking the process down into the needed steps for success. We help our clients develop a sound sales strategy coupled with the planning and processes to increase sales revenues.
Sales Strategy – Your sales strategy is the overarching value driver behind your sales activities.  What is our value to our customers? What is our market?  How can we increase sales to existing customers? What new markets can we move into?  What changes will make our company more effective in our markets?  How do we want to be perceived in those markets?  Your sales strategy will affect how you answer each of these questions.  The sales strategy sets the direction and tone for your sales efforts.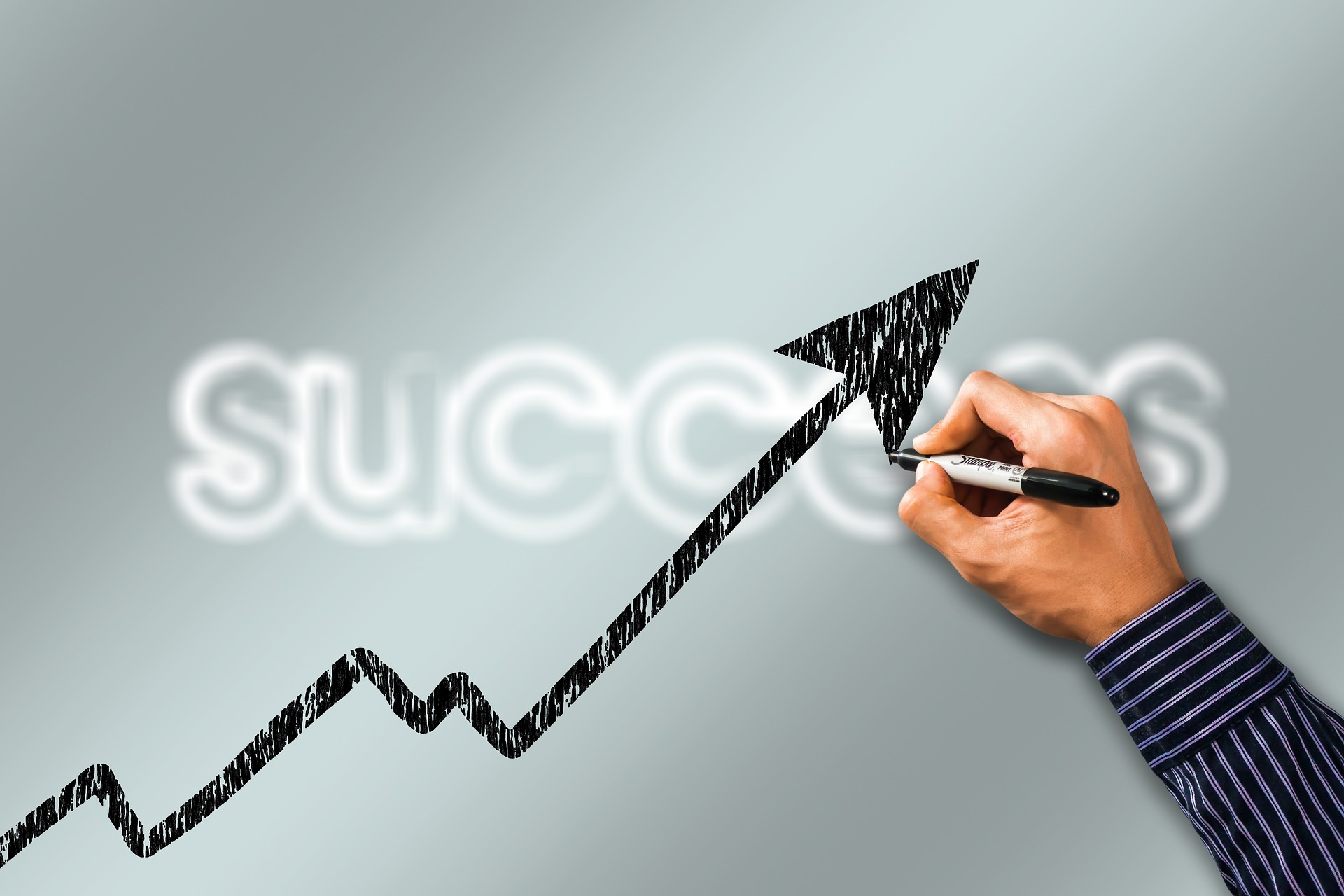 Sales Planning – What are our sales targets?  What resources do we have and need obtain to reach these goals?  Who is responsible for specific goals?  How many customers will need to be engaged to reach our goals?
Sales Process – How will we measure our progress?  What is the specific value proposition to our existing and potential customers?  What are the specific steps in engaging a potential customer?  How do we close sales?  What follow up do we provide after the sale?  How do we ensure that our customers will be satisfied with our performance?
Successful sales efforts require an intimate understanding of your sales strategy and then proper planning and process to execute consistently and effectively.