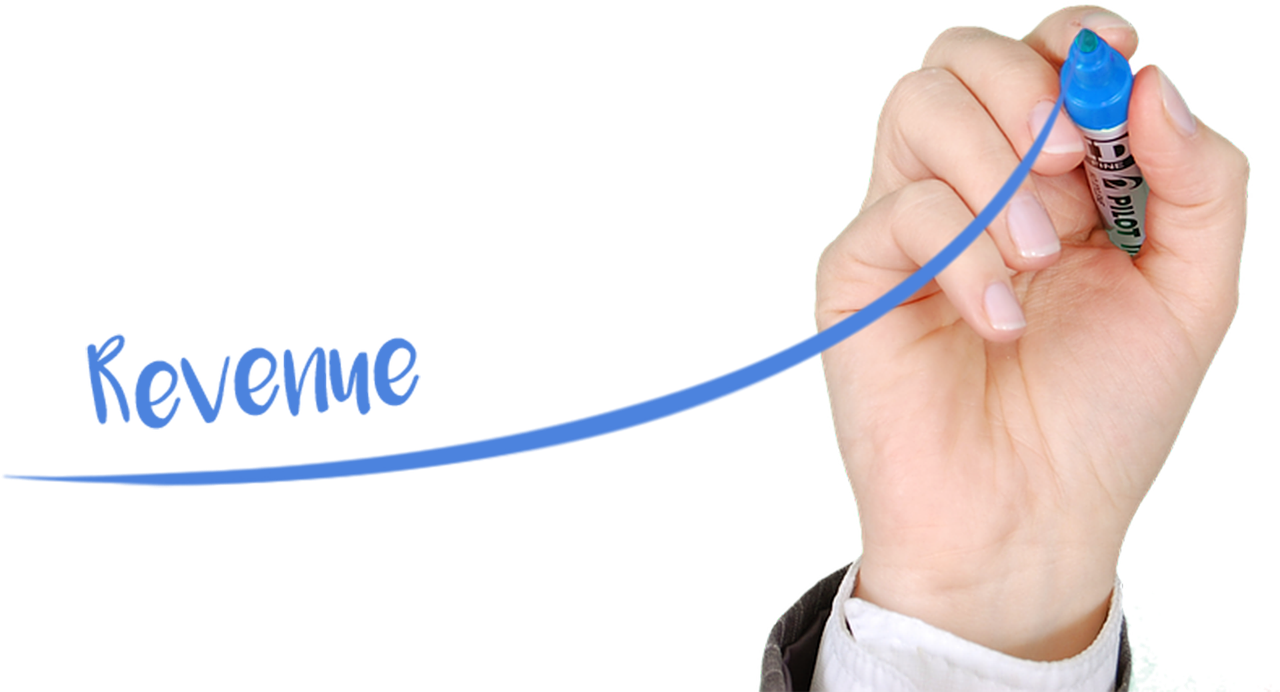 07 Feb

Slow Growth? – Review Your Sales Strategy

Many small and medium sized businesses are focused on operating their business until an event occurs like the departure of a major client or an economic downturn.  Sometimes the company simply does not remain relevant in the marketplace and sales die slowly.  When the revenues drop the business owner needs to increase the top line revenues so they turn to themselves or their salespeople to "ramp up" the sales efforts.  Often times this is done without looking at the sales strategy.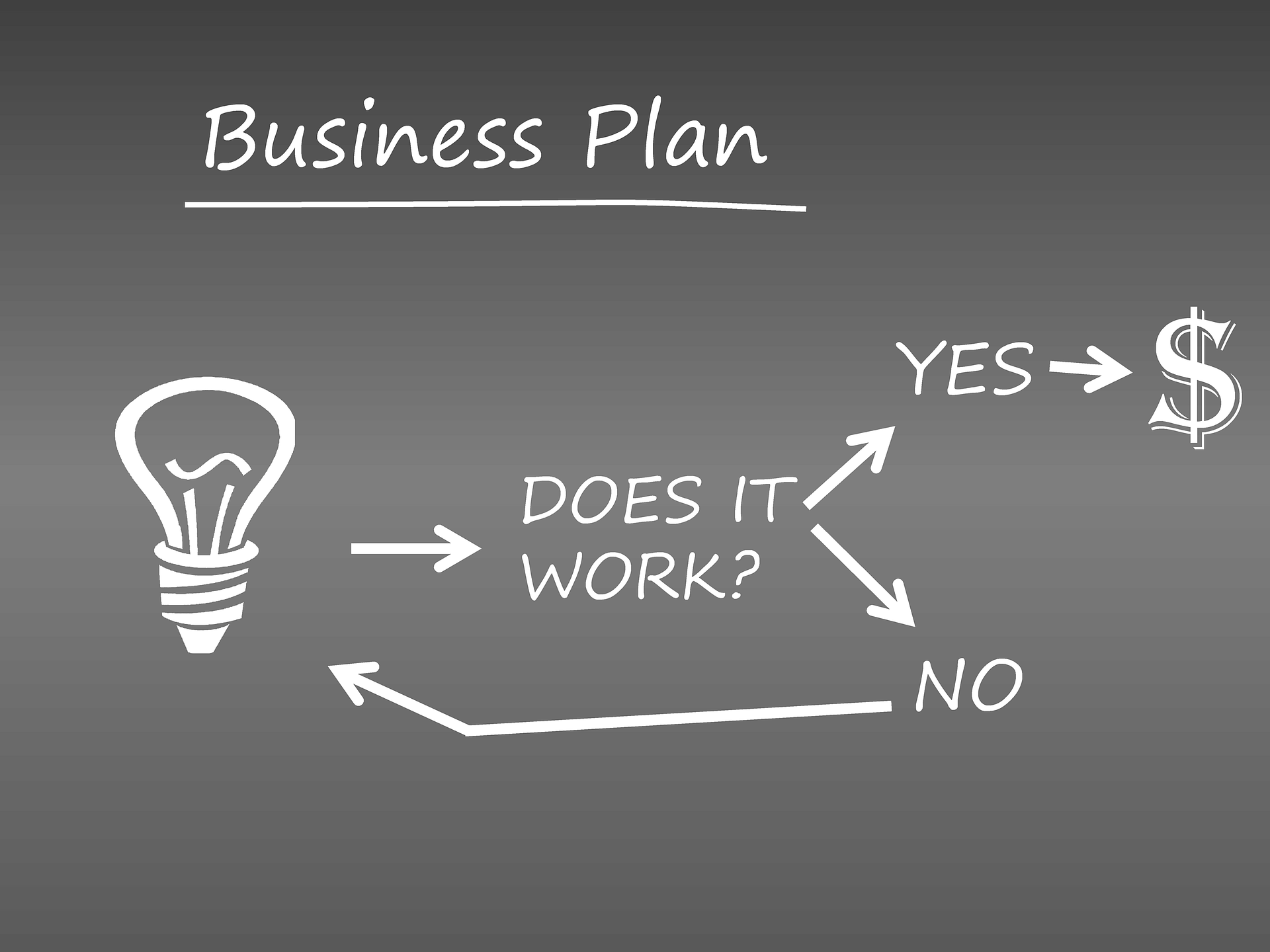 These sales efforts are often slow to produce results or they don't grow the top line revenues as desired.  THIS IS A SIGNIFICANT PROBLEM WITH MANY BUSINESSES.  Many times the management simply "doubles down" on existing efforts and increases sales resources.  This may not help if the underlying sales strategy is not effective.
Consistent revenue growth requires a constantly evolving sales strategy to keep yourself aligned as a provider of value in your industry.  An effective sales strategy requires:
Market research to understand your customers' needs and your competitors' strategies.
Understanding how your customer finds the products or services you offer.
Positioning your company to provide customers with the appropriate first impression and your value in the marketplace.
An online presence that supports the strategy and value proposition. (including social networks)
Specific communication and information going to customers that supports the value proposition and messaging.
Messaging and information that resonates well enough to get your potential customers to review your products or services.
Periodic follow up with potential customers so you are top of mind when they are ready to buy.
Utilizing the best ways to deliver your products or services to enhance the customer's experience.
Devoting time to new sales every day.
Measuring the effectiveness of the sales efforts. (new sales generated)
These are just a sample of the important aspects relating to your sales strategy.  My point is that the overall sales strategy is likely more important for developing consistent sales than the salesperson.  Your sales strategy needs to be evolving as the communications methods and the market changes.  Small business owners often think that sales strategy applies to "bigger" companies but it may actually be the difference between their success and failure.
So, if you are trying to grow your sales and it is simply not giving you the desired results, you may need to change your sales strategy to ensure you are communicating your value to potential customers effectively and establishing yourself appropriately in your market.
In today's marketplace, you are competing against a wider variety of distractions for your customers attention.  It takes consistent effort to maintain your customers attention and grow sales over the long term.
If you want to learn more about this and other important topics for business owners follow Cross Northwest on LinkedIn, like us on FaceBook, or email us: [email protected] for a direct response.
Cross NW is a business advisory firm specializing in helping clients increase sales, build value, prepare and sell their businesses for more money.  Cross NW is in Seattle, Park City, and Denver serving clients nationwide
Damon Pistulka is a Managing Partner for Cross Northwest.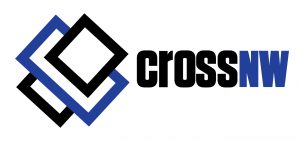 [/vc_column_text]
[/vc_column][/vc_row]