If you want to rise to the top of your field and stay there you have a never ending process of business optimization to improve your efficiency and effectiveness.  This moves you ahead and keeps you in front of your competitors.
The dynamics of every business is constantly changing.  The need for business optimization is amplified in these times with challenging talent acquisition and retention, re-engineering business processes with new technologies, and changes in customer expectations.  Customers are raising the bar for businesses every day.
Businesses that do not evolve are dying a slow death and probably don't realize it. These businesses lose their edge gradually as customers are lost and new ones are not acquired to fill the void.  Often times owners wake up after the loss of a significant customers to realize that there business is much less than it once was but they are working harder than ever.  This is a direct result of neglecting business optimization.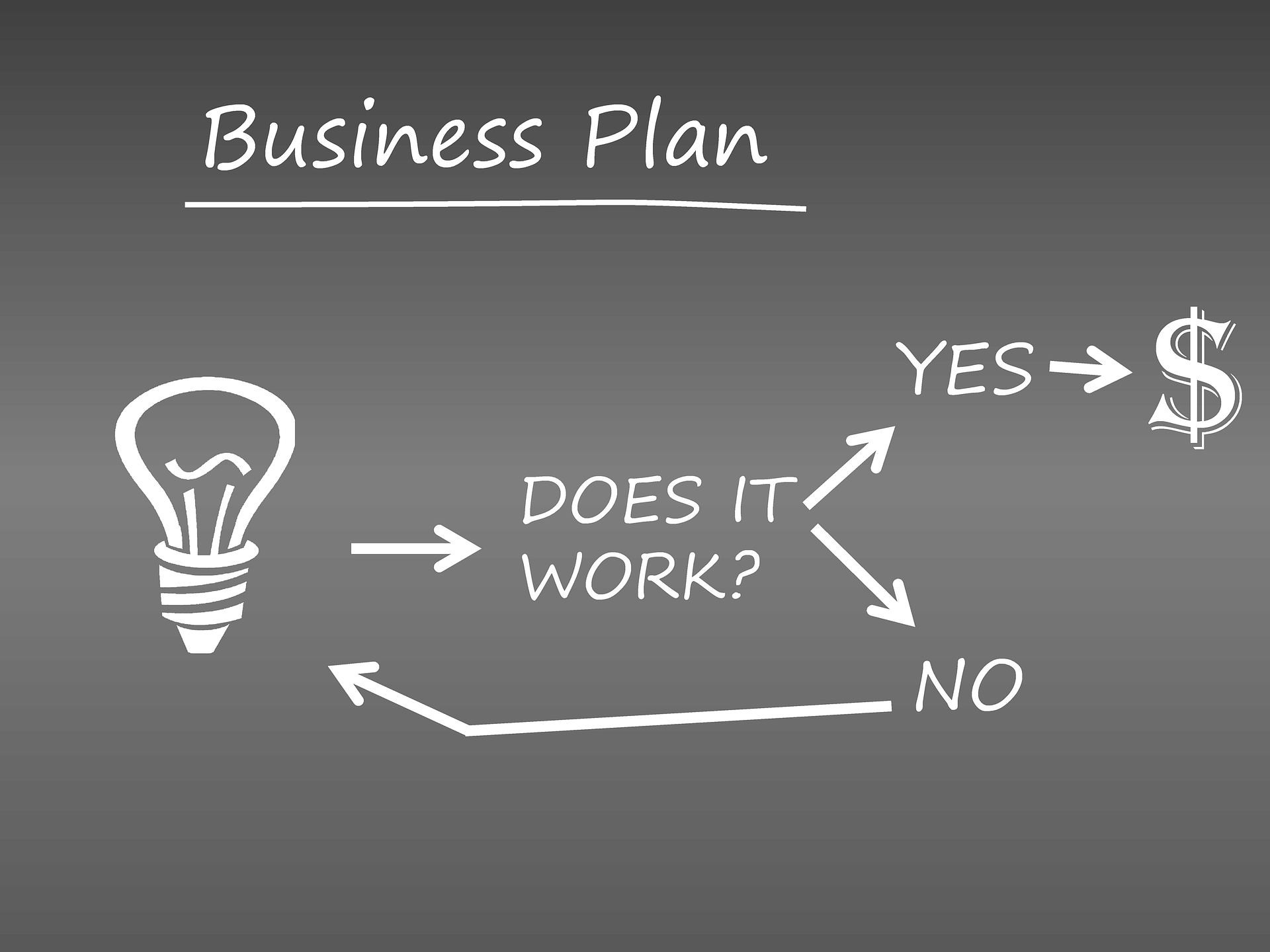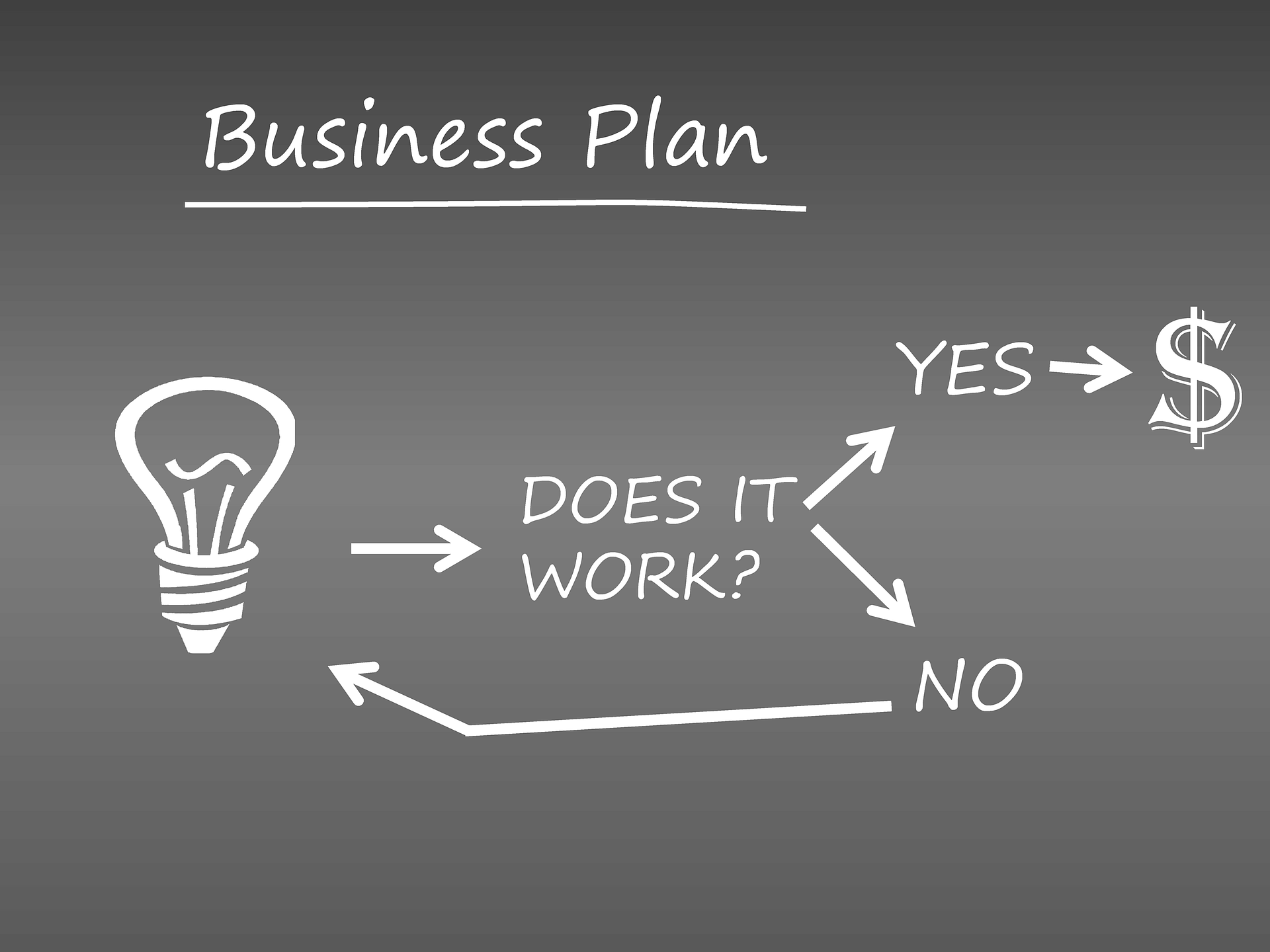 Our staff knows the challenges these business owners face.  The demand from more than a full day in the business often trumps the need to keep your business operating at peak levels.
Our professionals get into the business alongside our clients, identify the business optimization opportunities and make the improvements so owners can operate their businesses AND make the improvements necessary to get back on top and stay on top.  We provide the horsepower to complete the specialized business optimization work and ensure they are moving forward towards their goals.
Over a relatively short period of time we implement key business optimization improvements and transition from active participant to on demand coach and advisor.  When our clients are faced with major business changes like extreme growth or turn-arounds we are available to help them maximize the opportunity potential.