Our sales consultants often start working with clients by completing a thorough situational assessment.  They take the time to understand your company, your unique value and your market.
Our experts experience from literally hundreds of clients and hundreds of million dollars in sales give us a unique perspective and allows us to provide high value services to our clients.  We have probably seen a similar situation and had to help clients work through it before.  Most business owners and sales professionals have experience working within an industry or a few companies.  They may have never seen the current challenges or they may not have the specific skills necessary to solve the current challenges.  This is where our professionals shine.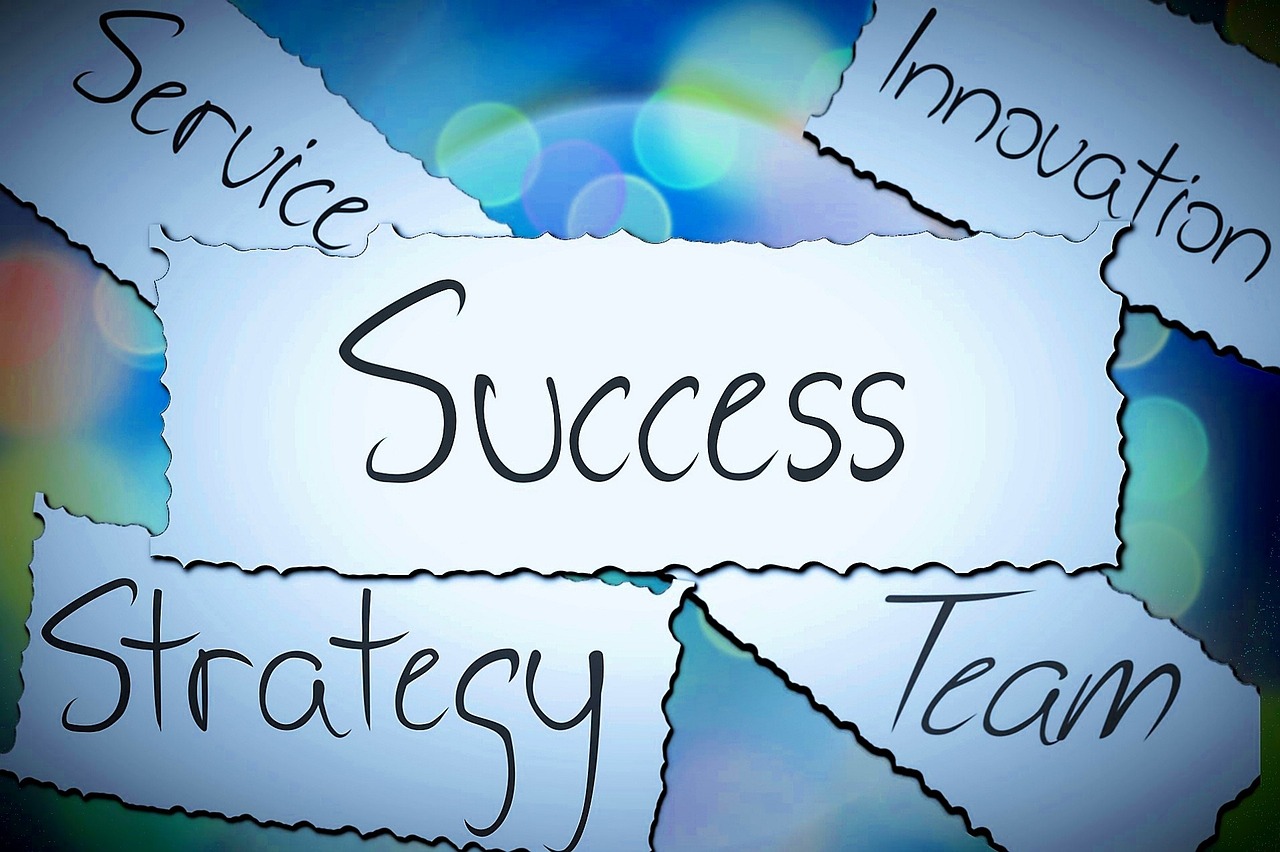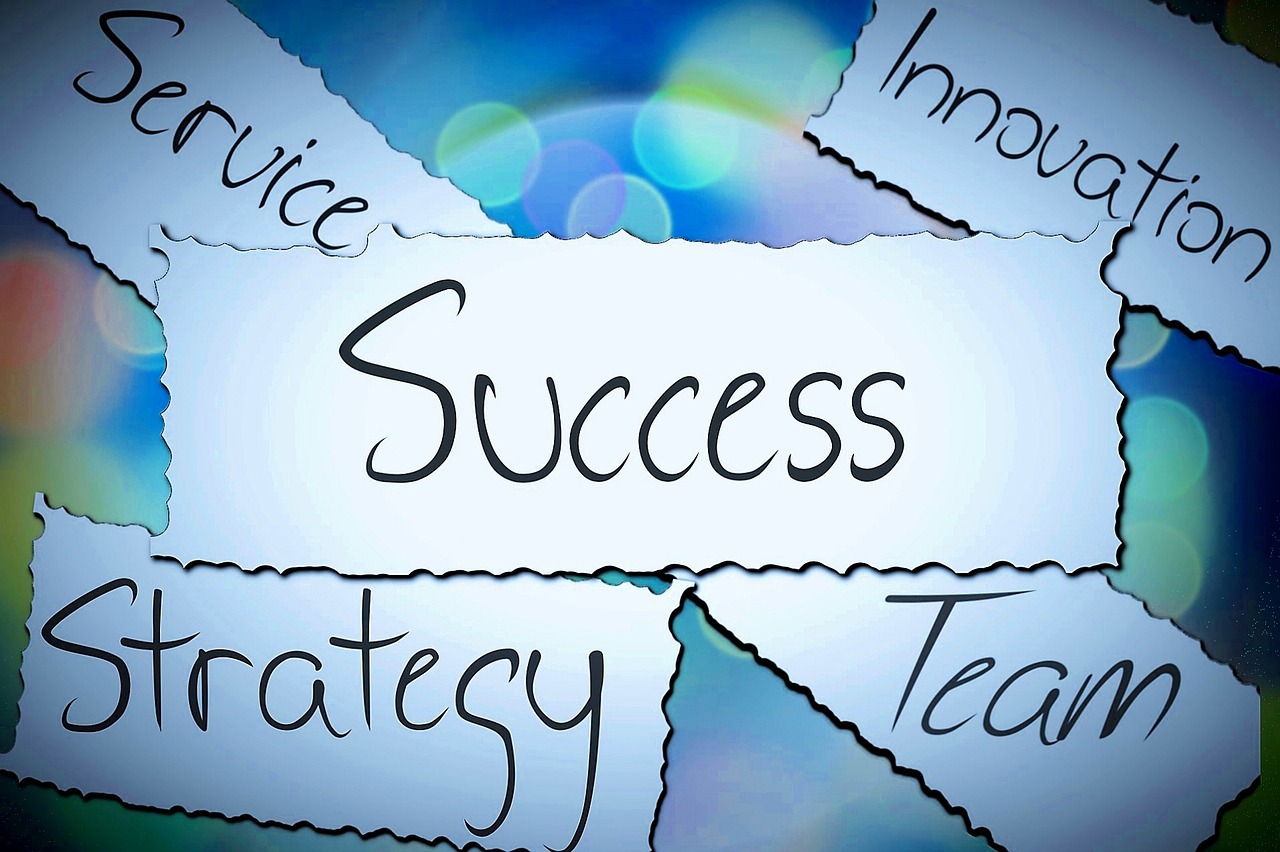 With the knowledge gained from your situational assessment we help our client build the strategy and execute the efforts necessary to achieve their sales goals.  Our simple and effective hands-on approach ensures that the foundation is laid and performing well before we move to next steps.