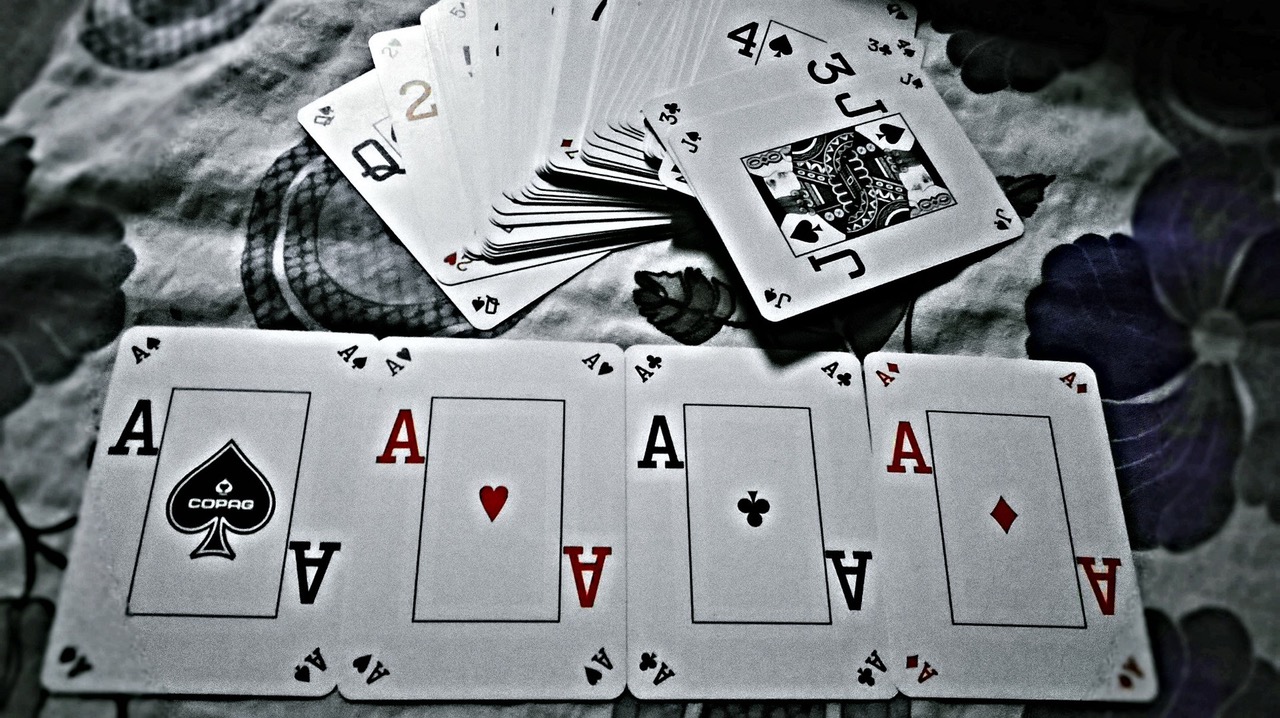 10 Apr

Answer One Question to Dominate Your Markets

There are people who are creating and building companies that kill it in their markets every day.  Wouldn't you like to be one of them?  There is no reason you can't.  There is one simple question a business needs to answer and execute on if they want to dominate their markets:

"What can we provide that is distinct and valuable to our customers that our competitors are not and/or probably cannot do?"

Think of how some well-known companies have used this:

Amazon – Putting everything a consumer may want at their fingertips online.

Air BnB – Create a new type of affordable and interesting lodging experience for travelers.

Google – Create a new source of virtually unlimited information and a robust online marketing channel.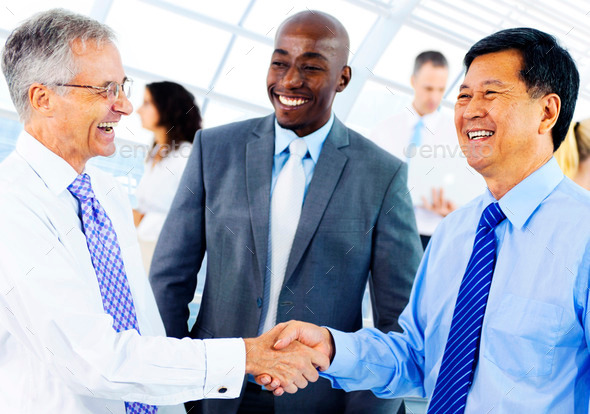 You are now saying to yourself how that is great those are software companies or special examples.  Yes they are.  Let's translate this thinking into a more common business:
A propane distribution company wants to grow aggressively in their market.  They are looking for ways to provide more value to their customers and dominate their markets.  Currently customers call in when they want to get more propane.  Inevitably there are customers who run out of fuel from time to time.  This is especially troublesome in extreme cold or other high demand periods where it is dangerous and/or delivery capacity is at a premium.  Customers are charged an "emergency" fill premium but that doesn't really cover the cost of lost opportunity.  The company wants to ensure their customers do not run out of propane while increasing their efficiency.
The company learns of a device which mounts to the propane tanks which monitors and sends the tank level daily to the company through a Wi-Fi or cellular connection.  This information allows the company to proactively make deliveries to customers needing propane.  The data is used to drive a system that manages the auto refill program.  The system notifies the customer prior to the delivery so they know there is a refill scheduled.  The system allows the company to provide a "never out of propane" guarantee to its customers.
The added benefit for the company is they can plan refill routes which are much more efficient.  They are delivering significantly more propane  per mile traveled and can reduce the fleet requirements significantly.  This allows the company to target new market areas with the delivery capacity freed up by the system.
This is an example of how an every day company can provide distinct value in their markets.  Any company can identify and execute these types of changes if they approach it in the right manner.
The business community is riddled with examples of companies that have not evolved and are now dying.  The fact is, there are even more companies like that which are dying a slow death and don't even know it.  Every company needs to continue to evolve or they will die.
If you want to learn more about this and other important topics for business owners follow Cross Northwest on LinkedIn, like us on FaceBook, or email us: [email protected] for a direct response.
Cross NW is a business advisory firm specializing in helping clients increase sales, build value, prepare and sell their businesses for more money.  Cross NW is in Seattle, Park City, and Denver serving clients nationwide.
We help companies realize hyper growth because sales solves a lot of problems!
Damon Pistulka is Managing Partner for Cross Northwest.