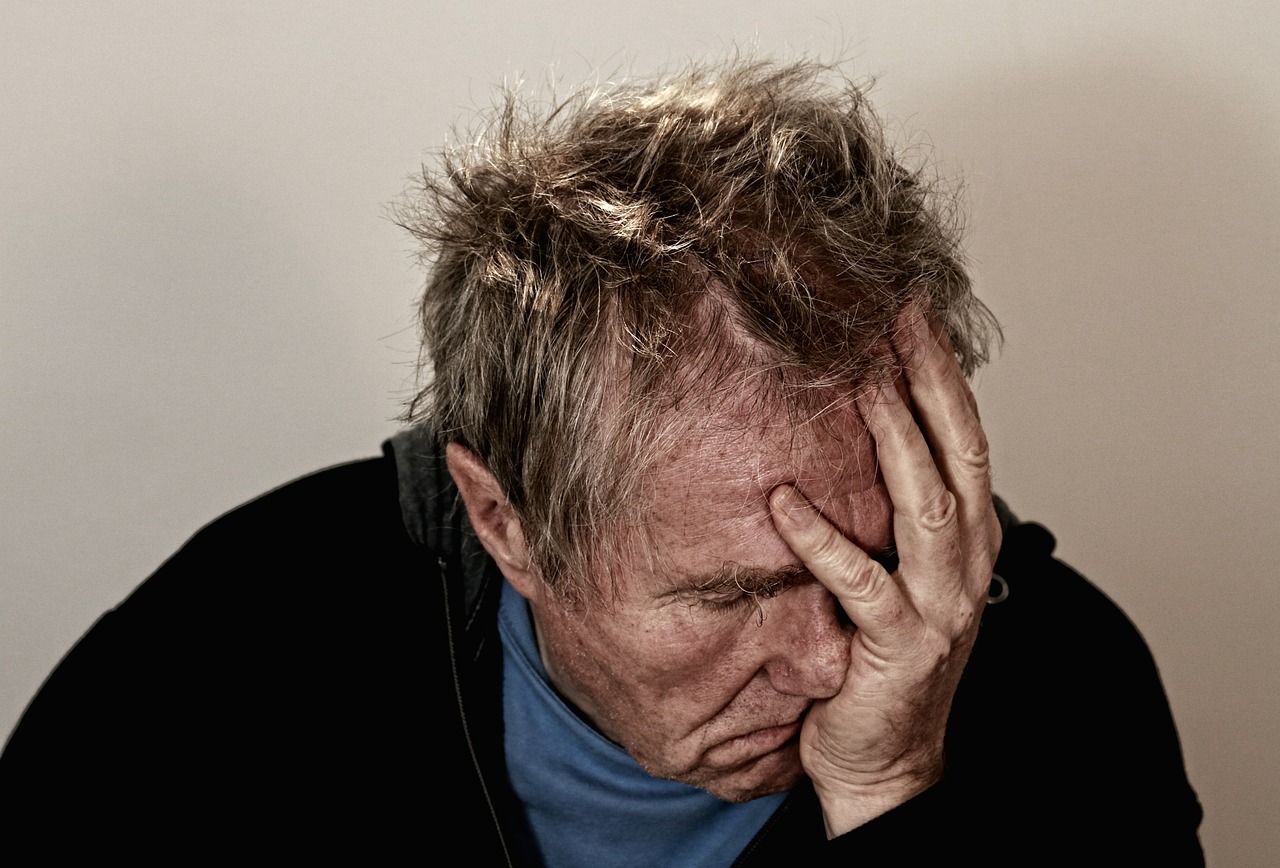 09 Mar

The Wake Up Call for Exiting Business Owners

We have heard that the baby boomers are retiring and exiting their businesses for many years.  It is well under way and 10 million business owners are planning to use the proceeds from their business sale or closure to fund their retirement.  These proceeds represent more than half of the retirement funds for these exiting business owners.  So what does this mean for these owners?

The wake up call for many exiting business owners is that it is much harder to sell their business than they think.  Selling a business is not like selling a house, a car or probably anything you have sold before.  It takes hard work, preparation and time.  Businesses with less than $3 million in revenue takes on average of 6-9 months to sell with less than 35% of the businesses selling at all.  Exiting business owners with highly specialized businesses or other factors limiting the number of potential buyers may be left with the decision to continue operating the business or liquidate the assets of the business.  The fact is most of these business owners have waited longer than they should have to exit when they want.  They will be forced to stay in the businesses longer to get them sold.  Time and the odds are against these exiting business owners so understanding the reasons why businesses don't sell is critical to selling a business.

The most common reasons businesses do not sell are: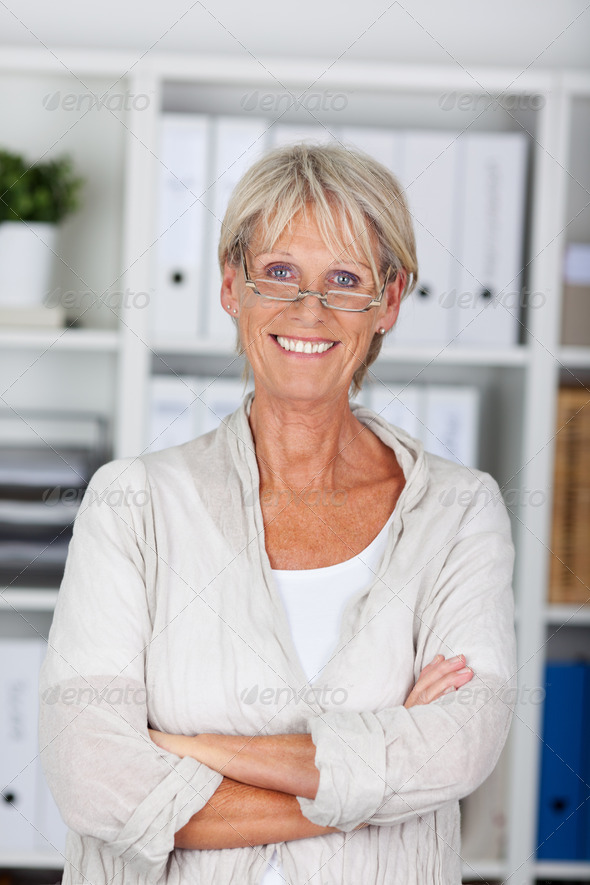 The business is overpriced / unrealistic value expectations
Seller is not flexible on terms
Business success is too dependent on the owner
One or more customers are over 25% of the total revenue
Due diligence issues found derail the deal
Incomplete financial records to substantiate profitability
Business has family members in the top management or weak management team
Business revenue is declining significantly due to owner conduct or absence.
It is easy to see that there are many reason why there business may not sell.  Compounding the challenges is a notable increase in number of businesses on the market with motivated sellers.  Buyers will have more choices and will be increasingly reluctant to spend their hard earned money on a business that has questionable attributes.
What does this mean for the business owner who is planning on selling their business to fund their retirement?
Exiting business owners need to value their businesses appropriately with substantiated pricing.  If the business is not worth what a seller wants they are better off increasing the value than putting the business up for sale only to waste time hoping to sell at an inflated price.  Buyer has access to comparable prices and can spot overpriced businesses easily.  Owners need to be somewhat flexible on the sale terms to maximize the returns and chance of closing the deal.  Expecting an all cash deal is not realistic and if it does come it may be with a hefty discount.  Most buyers will want to leverage with debt and owner financing if possible.  Business owners need to spend time preparing their businesses for sale.  Sellers that take the time to prepare their businesses sell them faster.  Issues need to be identified and addressed.  The returns for the new buyer need to be clearly visible and substantiated.  This may not increase the value but it will certainly increase the odds of selling the business.
If exiting business owners prepare they can address issues before they derail a deal and maximize their chance of success.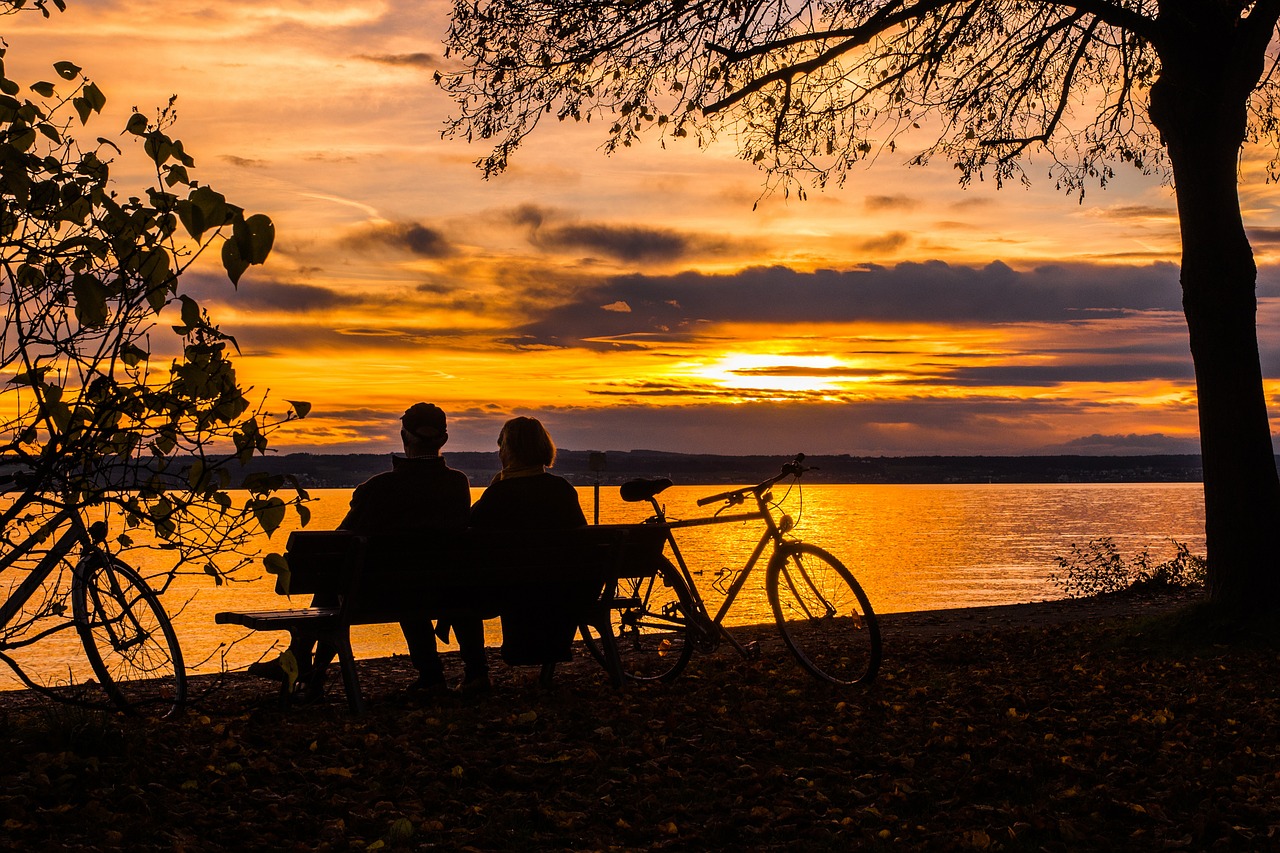 If you want to learn more about this and other important topics for business owners follow Cross Northwest on LinkedIn, like us on FaceBook, or email us: [email protected] for a direct response.
Cross NW is a business advisory firm specializing in helping clients increase sales, build value, prepare and sell their businesses for more money.  Cross NW is in Seattle, Park City, and Denver serving clients nationwide
Damon Pistulka is a Managing Partner for Cross Northwest.