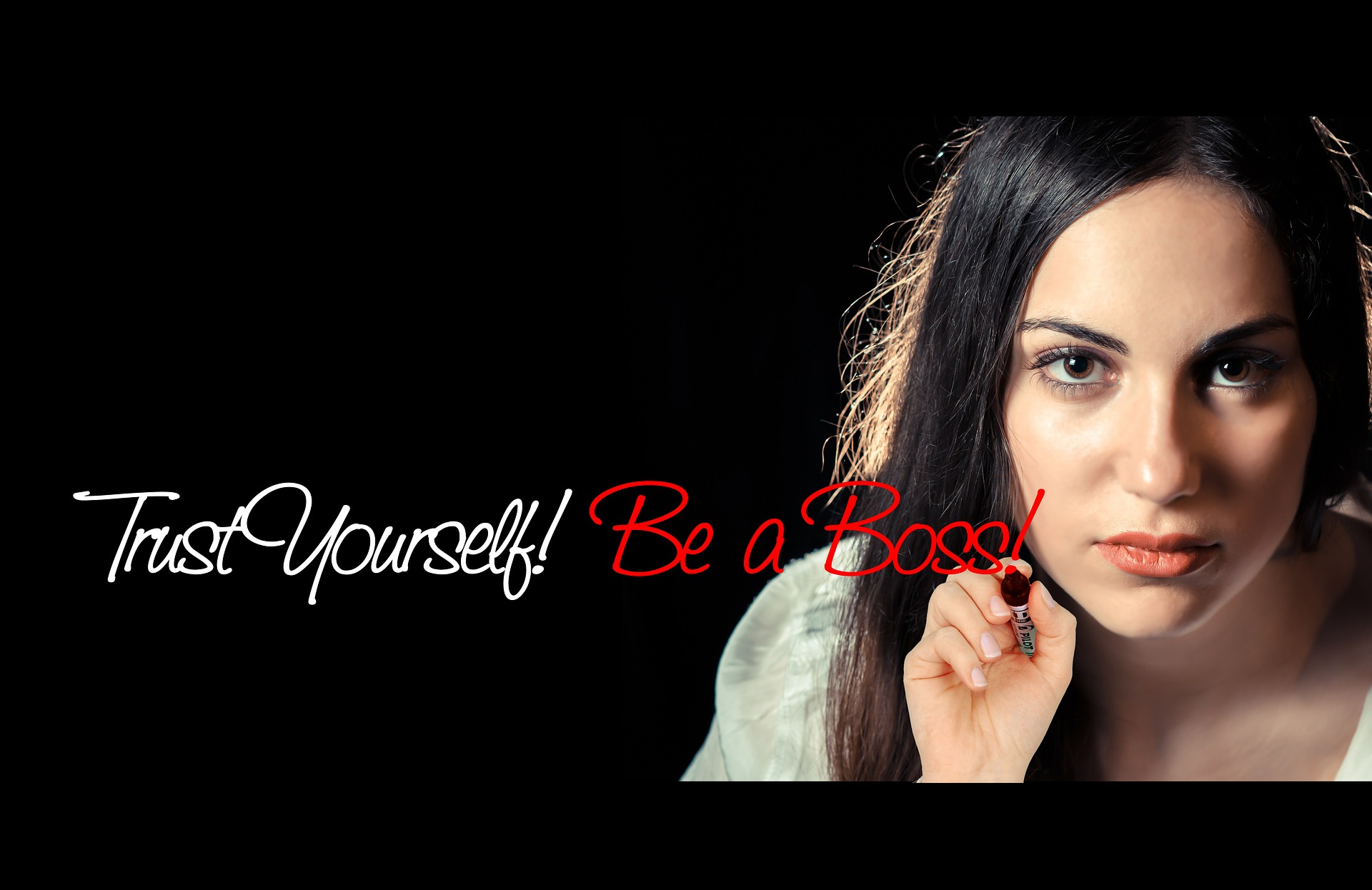 13 Nov

6 Must Do Items Before Buying a Business

You have had it with the corporate world and are ready to take on a new adventure. You want to buy a business and find that new challenge to reignite your passion.  You should take steps to prepare prior to identifying the business you want to buy. Then when you find the right opportunity you can move quickly to get the business you want.
 Know how much money you need to make and how much the type of business you are interested in provides. Start by researching the industry and find out the average size and profitability of the business. If the average business you are looking at is not making enough money to support your lifestyle then you should rethink buying that kind of business. This seems simple but if you are making a hefty salary as a corporate executive and you decide want a white water rafting company you are going to need to make some lifestyle adjustments or live on other means of income.
Have your financing ready.  Research the average sale price for the business you are interested in. Put together a plan to finance the purchase of the business. Make sure you can finance at least 10% over the average asking price. Don't assume you can get any money from a bank to purchase the business other than a home equity or SBA loan. Trying to get a bank loan to purchase a business (other than a SBA loan) is generally a waste of time unless you can be fully collateralized with liquid assets. SBA loans are a good source of financing for buying a business but check with your local SBA banker to make sure the kind of business you want qualifies for a SBA loan.  Don't forget you will also need money for working capital, the closing costs, professional services and a cushion for unforeseen expenses. In addition, make sure you have enough money to live off of for at least the first few months of ownership. ALWAYS DOUBLE CHECK YOUR FINANCES!
Visit similar businesses and talk to people in the industry. If possible, arrange to see similar businesses and talk to owners and staff. Attend industry meetings or find connections who can introduce you to owners and industry professionals. You need to understand how they feel about the industry and discover the good and bad of owning that a similar business. See if you can visit a couple of the businesses and spend some time there to really get a feel of the business. Ask the owners to explain their typical day. It is much better to find out something you don't like before you have purchased a business and are stuck with it. Do your homework!
Prepare yourself mentally. Finding and buying the right business is not easy. You need to be prepared to look at many businesses before you will find the right one. It will probably take a lot of time and effort finding the right business. That is why most people don't make it past the search process. Remember that no matter how long it took to find the right business you still need to be ready to walk away from a business if you find something that throws up a red flag. Make sure you are comfortable with each step in the process before you proceed. Walking away after spending $10,000 – $20,000 is bad but losing $500,000 or more with a bad buying decision hurts a lot worse. The process of finding the right business can be arduous but if you are determined and keep moving forward you will eventually find the right business to buy.
Have professionals available to help. You may want to hire professional(s) to help with the buying process. Sometimes brokers offer buy side services to help guide you through the process. They may be able to help verify you are getting what is being represented by the seller and may also have standard agreements which will help to reduce the legal costs. Make sure to get some references and ask them about the last deals they worked on. A good business attorney is also valuable in the buying process and can review any legal documents. You will need to do a little work to find these people. Find them before you get in the process of making an offer and only use professionals with transactional experience. You can't return a business so spend a little money to make sure you are getting what you think you are.
Understand the buying process. Understand that sellers are talking to many buyers before they get to the right one. You need to make a good impression from the beginning by being professional and efficient with your requests and questions. Many inexperienced buyers want to dive into diligence head first on a business before they know they can agree on a price. Get the last 12 months income statement and a current balance sheet. With that financial information and industry research, you should be able to come up with a reasonably close offer. Present the draft details of this offer to the seller. Explain that the offer is not fully detailed and may change with items discovered in diligence but you wanted to see if you and the seller were in the same ballpark. If your offer is significantly different you will want to figure out if you are willing to meet in the middle or bridge the gap to the sellers price and terms before doing any more diligence. Agree upon a price (subject to verification) before you start the detailed due diligence. It will save you a ton of wasted time. Also discuss and agree on the timeline with the offer. Always use an escrow service to close the transaction. Escrow agents are cheap insurance for making sure business assets are transferred properly.
Buying a business is often a good way for people to leave the corporate grind and do something for themselves. Business owners get the satisfaction of building value. If it is planned and executed well you can be on your way to a great future as a business owner.
If you want to learn more about this and other important topics for business follow Cross Northwest on LinkedIn, like us on FaceBook, visit our web site, or email us: [email protected] for a direct response.  Register as a buyer to get our current opportunities.
Damon Pistulka is Managing Partner for Cross Northwest. Follow me on Twitter or LinkedIn
Cross Northwest provides investment banking grade M&A Advisory, Brokerage, Valuation, and Value Consulting services to our small to middle market clients in a wide range of industries.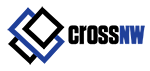 Seattle | Park City | Denver
866-428-1921
[ARForms_popup id=106 type='onload' height='auto' width='800′ on_delay='0′ overlay='1′ is_close_link='yes' modal_bgcolor='#000000′ ]